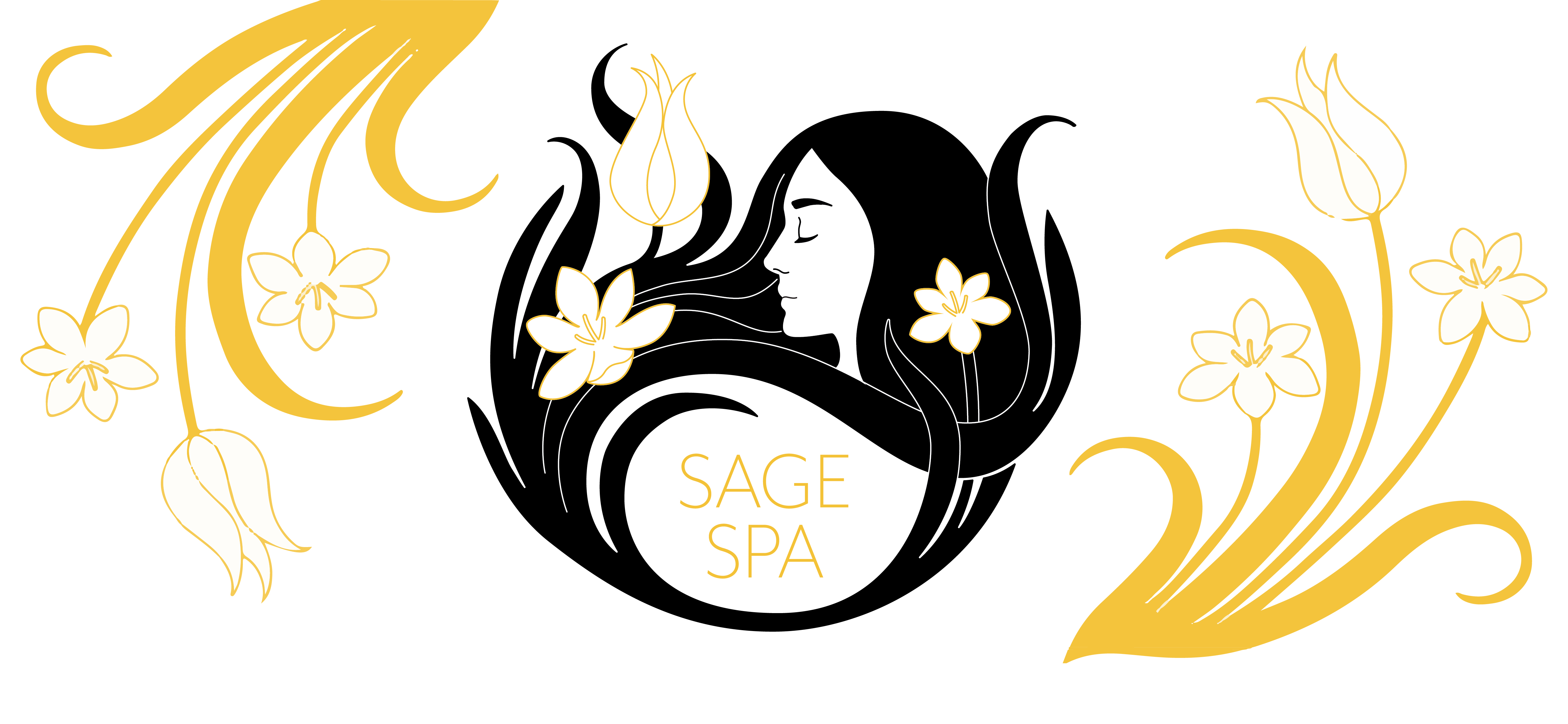 We've Moved!
We are now located in the 10th st. warehouse. Assigned parking for Sage Spa is directly in front of the doors. 'Sage' is painted on the black top. Additionally any space labeled TSW on the blacktop is available for overflow parking if both Sage spaces are occupied. Please do not park in any space labeled APT as they are strictly for residential tenants.
At Sage Spa, we specialize in personalized treatments tailored to the needs of your skin at the moment. Each time you come in for a treatment, your skin will be evaluated, reassessed, and the treatment designed. All you need to do is pick the product line and duration of the treatment—let us do the rest.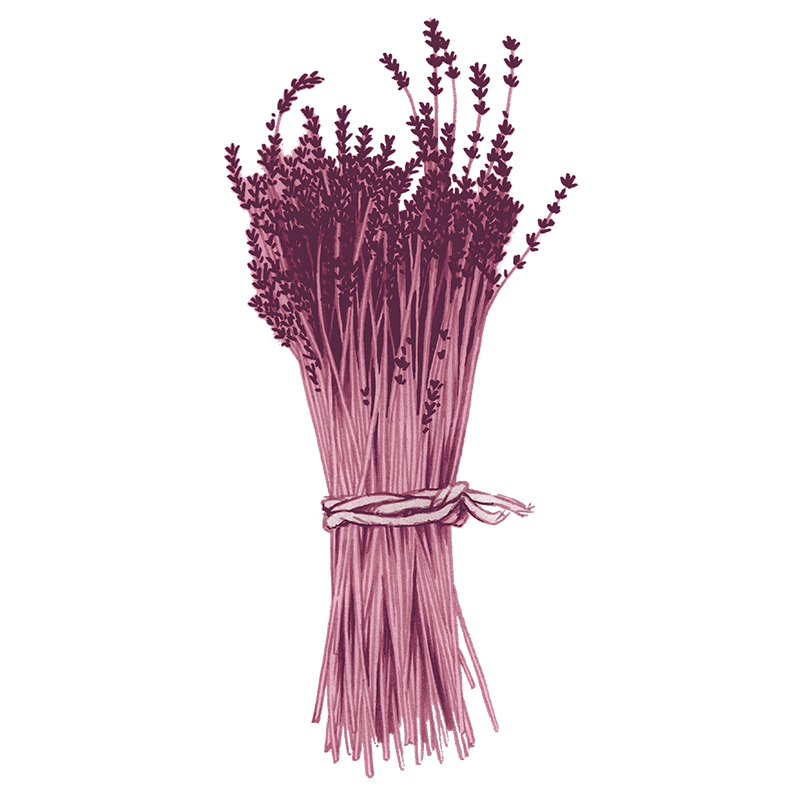 What facial is right for me?
The architecture of the Sage spa facial menu is intended to make 'choosing' a facial as simple as possible. You choose a product line and a duration and we, as the experts, design the best treatment for you and your skin in each visit. This structure allows flexibility for a variety of treatment options and permutations during the allotted duration you choose.
The more time we have the more sophisticated and targeted treatment. The more time a treatment has you have access to a greater array of products, machines, and massage techniques can be layered into the treatment.
Biologique Recherche vs. Medical Beauty Research
The goal of all facials is to promote balance in the skin by addressing concerns such as dehydration, sebheorrhea, sensitivity, and surface breakouts preparing the skin to tolerate deeper treatments to address signs of aging, sun damage, hyper pigmentation and deeper skin issues. So when do you choose Biologique Recherche or Medical Beauty Research?
Biologique Recherche
With an expansive array of treatment options Biologique Recherche is a great choice all skin types that display a wide range of imbalances from acne to dry patches, signs of aging, and skin that needs gentle detoxifying from pollution and the stress of environmental factors. These targeted balancing treatments can be tailored to suit all skin types from your basic facial needs to more advanced skin concerns.
Biologique Recherche Facials
Medical Beauty Research (MRB) is particularly well suited to address signs of aging and sensitive reactionary skin. MBR products contain an array of patented peptides, hydrators, and neuromodulating ingredients to help plump, lift, firm and diminish signs of aging in your skin.
Medical Beauty Research Facials