Sarah Buchanan
Sage Spa Owner/Master Aesthetician
Sarah has spent over 18 years in the aesthetics industry.  She has cultivated a broad knowledge base and skill set through a dedicated presence in the treatment room and by maintaining a variety of intellectual and educational pursuits.
As an unconventional person driven to do conventional things, she finished up a Bachelor's degree from Uva taking classes in business, chemistry and philosophy.  As well as completing her Master Aesthetics license in 2016.  
Sarah is often indulging a passion for culture and travel.  Particularly inspiring was a trip to the south of France where she studied natural perfumery and cosmetic formulation at the Grasse Institute of Perfumery.  This hands-on experience in formulating modern skincare and aroma-therapeutic creations was one of the cornerstones in building a sophisticated understanding of skincare.   
Aesthetics, at its best is a blend of art and science.  The deeper one takes the pursuit the more creative elements flourish in the framework of studied methods for treating the skin.  
An educated mind, a practiced hand and an open heart in command of the best products and raw materials are the magic ingredients that go into a great spa treatment.
In 2016 Sarah started Sage Spa with the aspiration to curate unique, beautiful and bespoke spa experiences.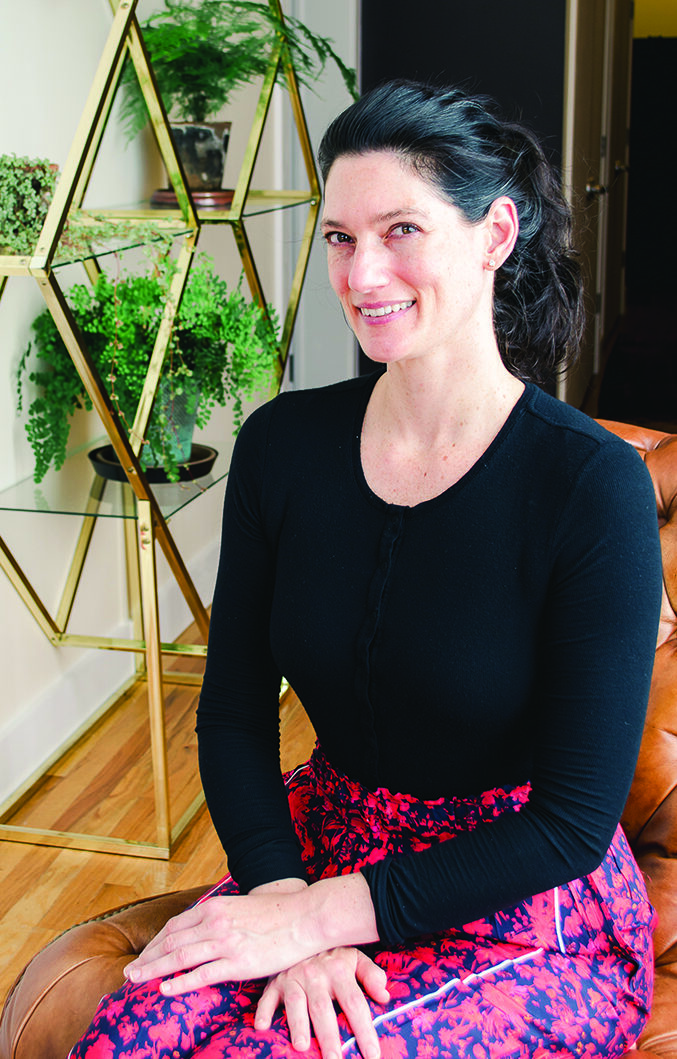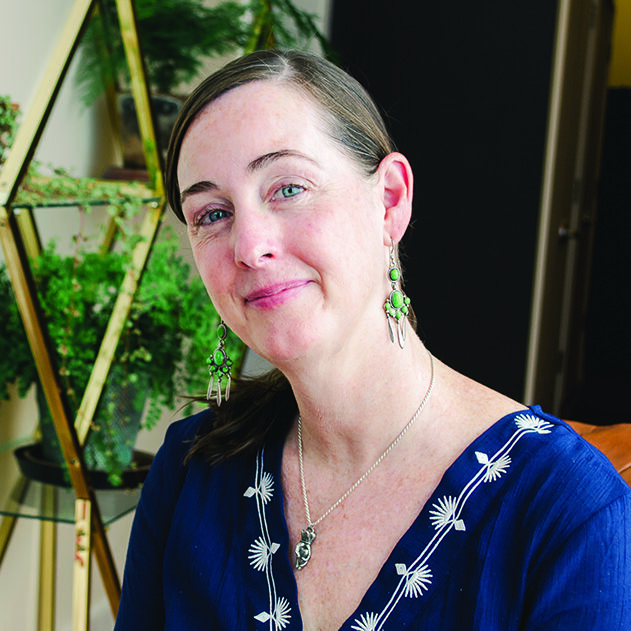 Suzi Veerhoff
Certified Massage Therapist
Suzi has been practicing massage therapy for 20 years.  Sage Spa is delighted to offer treatments from her accomplished and healing hands.
Suzi's path to massage unfolded after she completed her Bachelor's degree at Northern Arizona University.  In 1996 she went on a journey to live and work on the Ix Chel Farm in Belize.  There she discovered ethnobotany, herbal medicine and Mayan healing rituals which inspired her to study massage.  After completing her program at Virginial School of Massage in 1997 she has spent the last 20 years studying and practicing various healing arts, massage and body work techniques.  
Her certifications include Reflexology, Craniosacral therapy, Aromatherapy, Pregnancy massage, Reiki and breathwork.