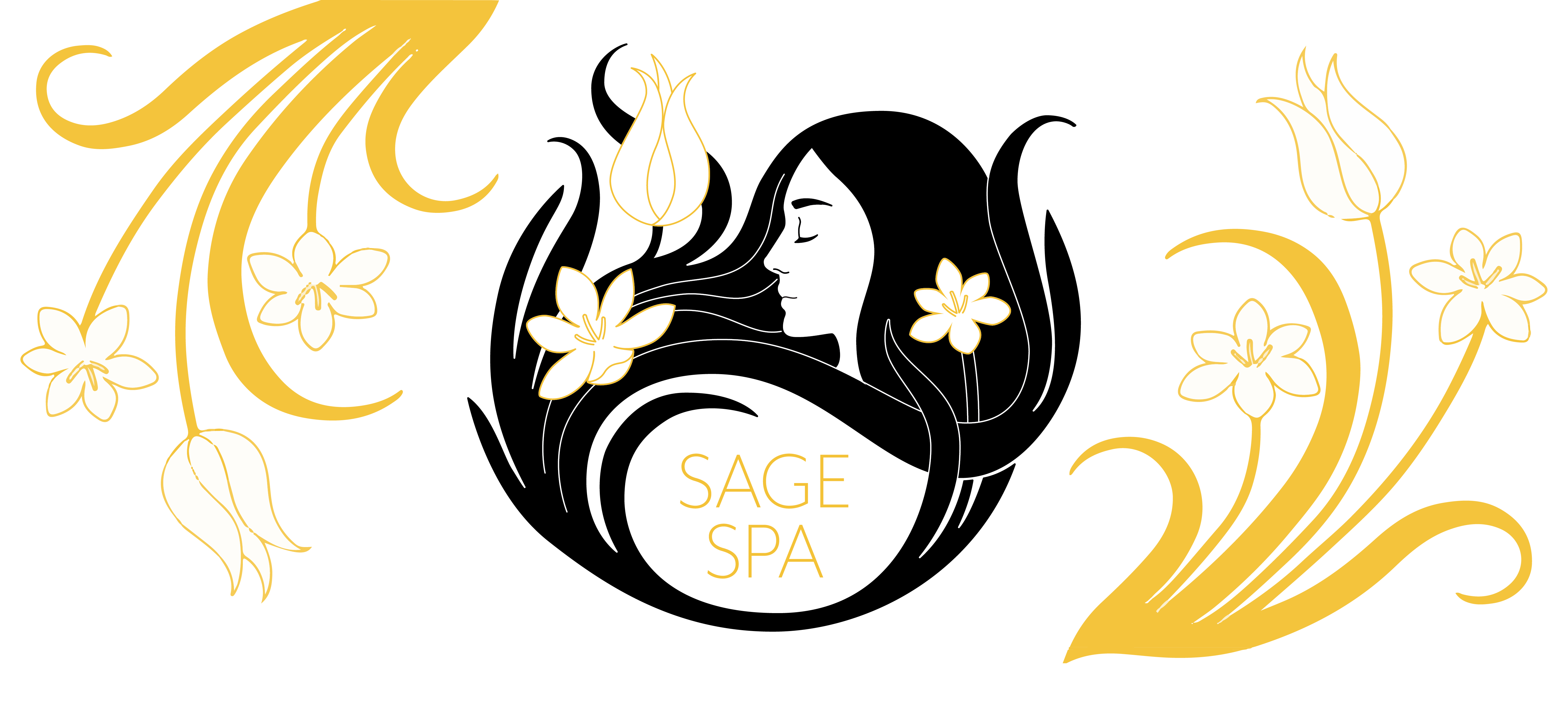 It is the ethos of Sage Spa to offer personalized treatments tailored to the needs of the skin and the person in the moment. In this spirit, a treatment may be more technical at one time and include a heavier focus on peels, extraction, machines and manual facial massage to treat specific concerns. At other times the focus may be on more pampering massage, lymphatic drainage, hand and foot treatments and work with energy and pressure points.
Each time you come for a treatment the skin will be evaluated, reassessed and the treatment designed.
All facials are aimed to effectively treat skin concerns and provide results while infusing a sense of well-being so you leave feeling restored.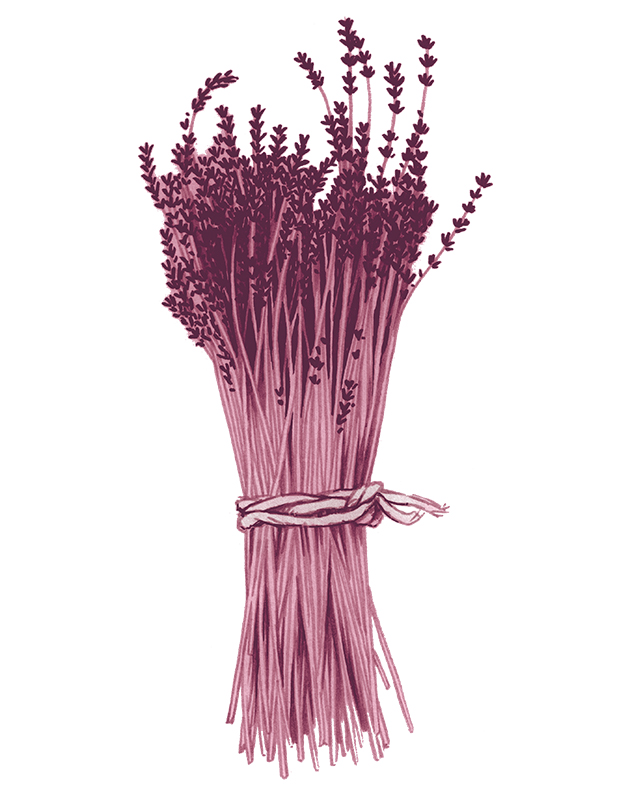 What facial is right for me?
The customized facials are based on which product line you would like to work with and the duration of the facial. This structure then accommodates for the variety of treatment options and permutations that time allows. The more time we have the more sophisticated and targeted the treatment as a greater array of products, machines, and massage techniques can be layered into the treatment.
Choosing a customized facial: The architecture of the Sage spa facial menu is intended to make 'choosing' a facial as simple as possible. You choose a product line and a duration and we, as the experts, design the best treatment for you and your skin in each visit.
To seek the most beneficial experience and to feel confident that your wants and needs will be met in your customized facial a thorough guide to the products, machines and techniques that may be woven into your facial treatment time is included here. Which and how many of these we employ in your facial is designated by the duration of the facial and the condition of the skin.
Biologique Recherche vs. Medical Beauty Research
The goal of all facials is to promote balance in the skin by addressing concerns such as dehydration, sebheorrhea, sensitivity, and surface breakouts preparing the skin to tolerate deeper treatments to address signs of aging, sun damage, hyper pigmentation and deeper skin issues. So when do you choose Biologique Recherche or Medical Beauty Research?
Biologique Recherche
The expansive array of treatment option makes Biologique Recherche facials a great choice for mature as well as younger skin that may display a wide range of imbalances from acne to dry patches as well as signs of aging. Skin that needs gentle detoxifying from pollution and the stress of environmental factors. These targeted balancing treatments can be tailored to suit all skin types from your basic facial needs to more advanced skin concerns.
Biologique Recherche Facials
particularly well suited to address signs of aging and sensitive reactionary skin. MBR products contain an array of patented peptides, hydrators, and neuro modulating ingredients to plump, lift, firm and diminish signs of aging.
Medical Beauty Research Facials
Facial Machines
Microcurrent, Microdermabrasion, LE REMODELING FACE® Machines included in customized facials:
is low-level biomimetic electrical current. This painless and non invasive bioelectrical technology stimulates blood circulation and lymphatic flow, increases mitochondrial activity in cells thus ramping up production of ATP energizing cells, stimulates micro movement in muscles to exercise and reeducate facial muscles resulting in firmer and lifted facial contours. There are some contraindications to microcurrent treatments such as pace makers. It is important to wait at minimum of two to three weeks after using fillers or botox to have microcurrent treatments as the muscle stimulation may move the newly placed injectables. Microcurrent is a great adjunct to neuromodulators like Botox as it helps ward off muscle atrophy from the intentionally induced muscle paralysis. When done regularly microcurrent can also provide an alternative to Botox and fillers.
our unit crystal free unit uses natural diamond chips embedded in the tip, coupled with lite suction, this wand glides over your skin to clear away dirt, debris and dead skin cells, revealing a smoother and clearer complexion. Helps diminish fine lines and wrinkles, minor acne scarring and hyper pigmentation.
Firms, Sculpts, Lifts. Wider-looking eyes, more prominent cheekbones, softer wrinkles, a better defined facial contour... Remodeling Face®. Machine can perform all this magic for you. This machine uses state-of-the art bio-electrotherapy for tailored beauty treatments. Remodeling Face®. Machine combines four types of electric currents: - Galvanic current which improves the absorption of the active ingredients- Low and medium frequency current which re-shapes and tones- Athermic pulsed high frequency current which re-vitalizes the epidermis.- Electroporation, a high- frequency impulse current to make the upper layer of the epidermis permeable and help the active ingredients migrate into the cells. These four currents can be used either separately or in combination offering a wide range of personalized treatments for each ``Skin Instant®``. Precise adjustment of the parameters enables the remodeling process to be activated in both the skin and the muscles. Remodeling Face® Machine and Biologique Recherche's exclusive skin care products are complementary and improve one another's performance for both body and face care treatment.